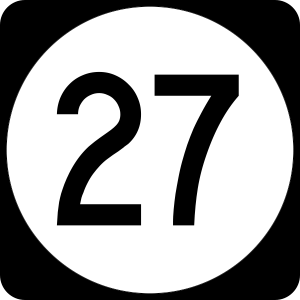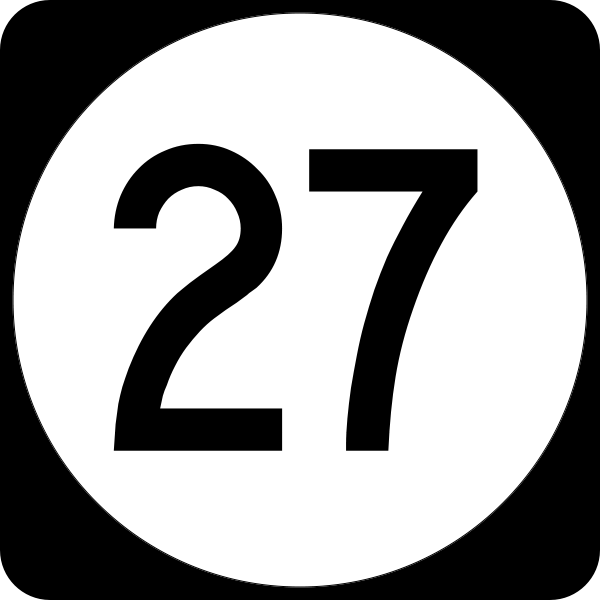 This month I turned twenty-seven years of age.
Twenty-Seven years of eating and sleeping… laughing and crying… living and dying.
I've had friends that sadly haven't made it this far.
I may be broke but I'm not broken and I consider myself blessed to be alive and healthy.
Each year I make decisions, both good and bad. Learn from them both, especially the bad.
It seems like I gotta taste the dirt before I can taste the sky.
This year I am a new version of Randy, equipped with an internal self-motivated drive with 27 yrs of RAM (Randy Access Memory) and a positive outlook operating system.
This version of Randy comes complete with a new Road Bandit show that will be every Wednesday starting in March!
That's right folks, this 27th year of Randy on the planet is about to get KRRRRAZZZZY!