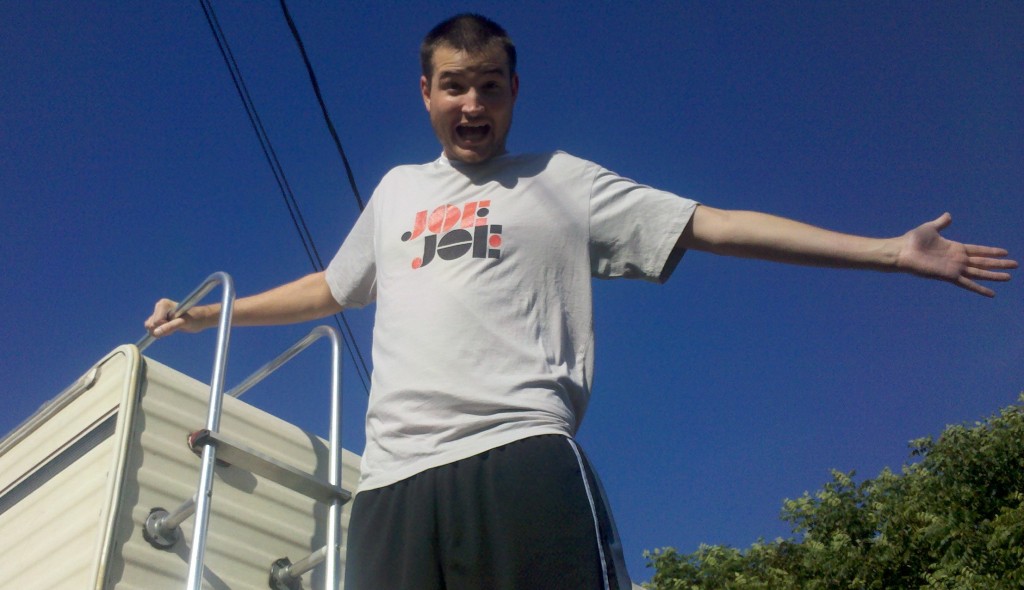 I have recently started a Internet design and promotion company called Jump Start Marketing where we design and promote websites for companies that need a better Internet presence. It has been very exciting meeting new clients and getting to learn about what all they represent as a company.
One of my favorite clients so far has to be JoeJoeNow.com
This motivational clothing line company is ran by Joe Aviance from Los Angeles California. Joe has put together a clothing line with a very motivational message of "Live it, Love it, Now." I look forward to working with Joe for many years to come and can't wait to watch his company grow and grow.
Check out JoeJoeNow.com for the star in you :)