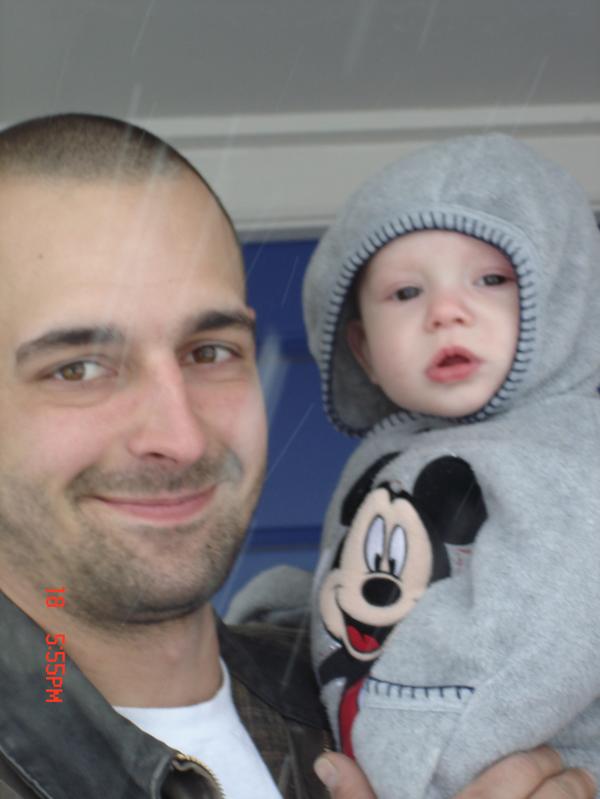 John LaBossiere April 13th 1983 – November 1st 2009
This is by far the hardest post I have ever tried to write. Life has so many different stories and the story of John Labossiere has tragically ended. My good friend John was shot to death by a police officer in his hometown of Lake Stevens during a domestic dispute. The facts of how he died and why may never be known, but one fact is clear…I have lost a great friend. Some people impact your life when they are directly around you, others have bigger impacts on your life after they leave this earth. Once their gone you realize what they meant to you and how your life will never be the same without them. John LaBossiere impacted my life from the first time I met him and he'll continue to be a part of my life until the day I make my exit.
The last conversation I had with John was on Oct 28th four days before his death. He had this new found optimism about his situation back up in Washington and even for my situation here in Las Vegas. The man has had so much stress in his life since he joined the service and became a father, but he seemed to never let it show around me. Actually the last conversation we had he was trying to cheer me up on my situation which is nothing in comparison to his responsibilities. He was a warrior, we'd hang out all night and then he would wake up early to go to work in order to pay the bills. He worked hard every day to take care of his wife Tarah and their three beautiful kids Aubryn, Ash and Alex.
Believing in your friends is being a friend
Few people knew the real John Labossiere and I felt lucky enough to have been one of those few. John was there the day I bought "Betsy" my RV and I parked on his driveway for two weeks before I hit the road. John always believed in the Road Bandit Project and if it wasn't for the wife and kids he would be traveling the world right along side me. He was a true friend, who was a man of his word and always let me know that he was just a phone call away if I needed any friendly support. When I first got the RV I did a couple small changes to it and together John and I built my cat "Bird" a fold-out platform for her to jump on so she could get on the top bed easier. To John any project I needed to get done was a project he wanted to work on as well.
Lucky to have met him
I first met John during the summer before my senior year at Lake Stevens High School. That summer was one of my the best summers of my life and Johnny Boy was definitely responsible for that. He just moved into a house near Lake Stevens and would throw awesome parties where he would invite anybody and everybody in town. He then decided after a couple of years out taking it easy to join the Marines and try something new. Once he came back from boot camp he told me stories of what he had to go through to become a marine and I came so very close to joining the service right along side him. He seemed to really enjoy being in the service and had no problem in going overseas and risking his life for his country. A passionate and patriotic American John believed in what he was doing. He served with both the Marines and the Army reserves and had served three different terms in Iraq.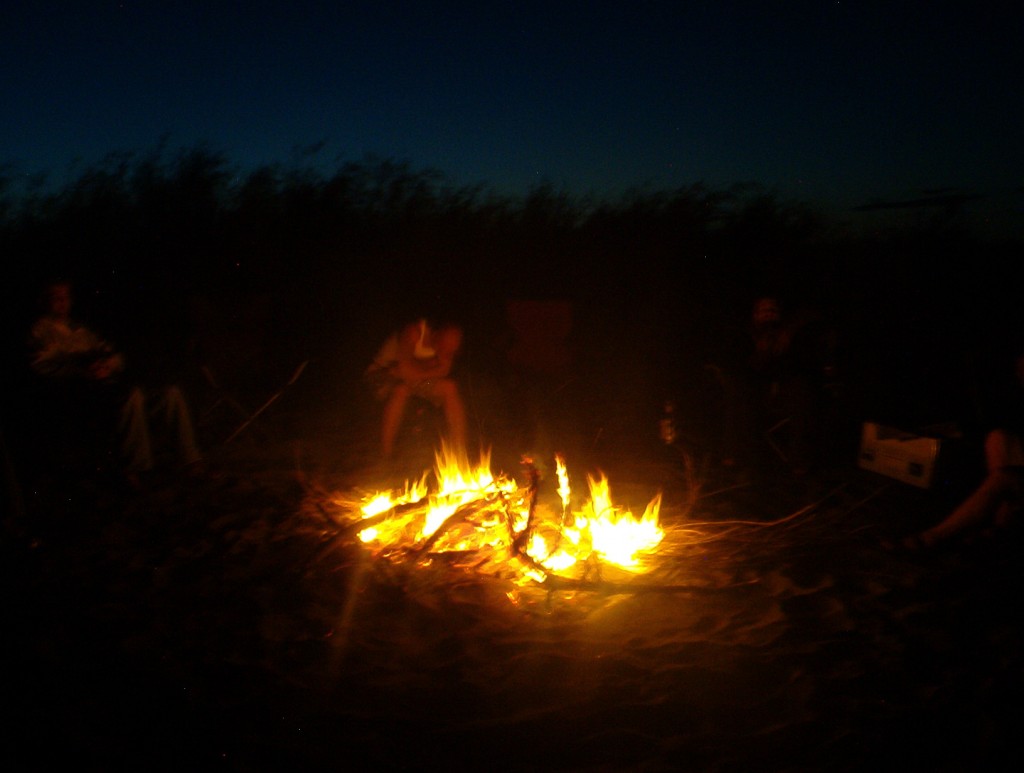 The last time I got to hangout with John was at Potholes in Eastern Washington. This was the first time for John to experience Potholes, which I declare is heaven on earth. I have been to Potholes many times before and this time Johnny Boy was there to take in what Potholes has to offer. I am so glad he had a chance to experience Potholes because it meant a lot to have him there.
John never complained about his stressful situations in life. Its seemed that every time we would hang out he would only have positive things to say…a rare trait from a rare guy. John and I shared the same outlook on life which was "even though life may seem very shitty at times, if you still got a buddy to talk to and a cold beer to drink, you got at least two things going for ya."
Rest In Peace John Labossiere…a true Road Bandit who will always be a part of my life forever.
I won't ever forget my buddy John Labossiere. He defined what it meant to be a true friend, who honestly gave a damn about his friends and was always there for them…John I will fucking miss you brother.
---
The LaBossiere Kids Trust Fund – 
There's a trust fund set up for the kids, if anyone would like to donate you can do so at ANY Wellsfargo bank. Here's the info you'll need: The LaBossiere Kids Trust Fund acct# 9957060297