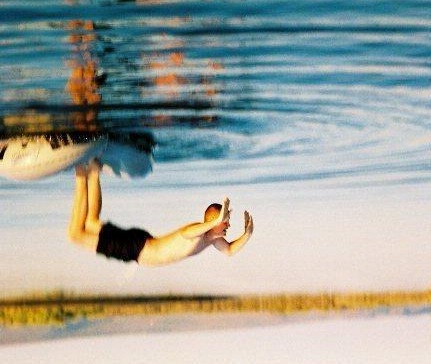 A while back I was working a Seattle Seahawk football game and a co-worker came up to me and asked me how I was doing, I replied "fine…just fine" he then smiled and replied back "It's your world Randy and I'm just in it." Now that saying has made more sense to me than any other I have heard since. Its true, this is my world, through my eyes and right now my world is upside down! 
These last couple of weeks have been nothing short of miserable with the passing of my good friend John Labossiere who suddenly left my world without notice. I want to thank all of you out there for your kind words and support during this tough time. There is no easy way to cope with death and even though it may seem selfish,my way of dealing with death is to focus on what I want to accomplish before my time is up. John always supported the Road Bandit project and now its time to really give it my all in his honor.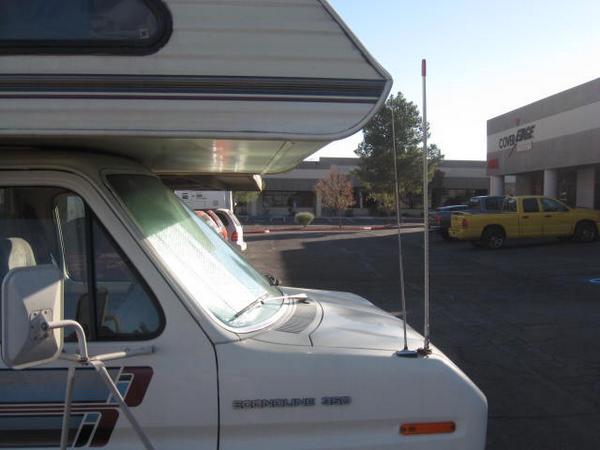 Right now its the middle of Novemember and I've been living in a parking lot less than a mile off the Las Vegas strip. I haven't been on the road in months and it really sucks. But have no fear good Road Bandit news is here! I have hired a Business Manager and we are working together to create a professional business and marketing plan for RoadBandit.com. The first quarter of 2010 will bring tons of new videos and posts while I travel across the East Coast starting first with New Orleans. With sponsorship in place, I won't have to start and stop RoadBandit.com anymore and for that I am really excited! So stay tuned for updates on the Road Bandit project as things will certainly start to pick up as my world turns once again right side up.
---
P.S. If you like or dislike this post, let me know… don't be shy. Your comments keep me company out on the lonely road.