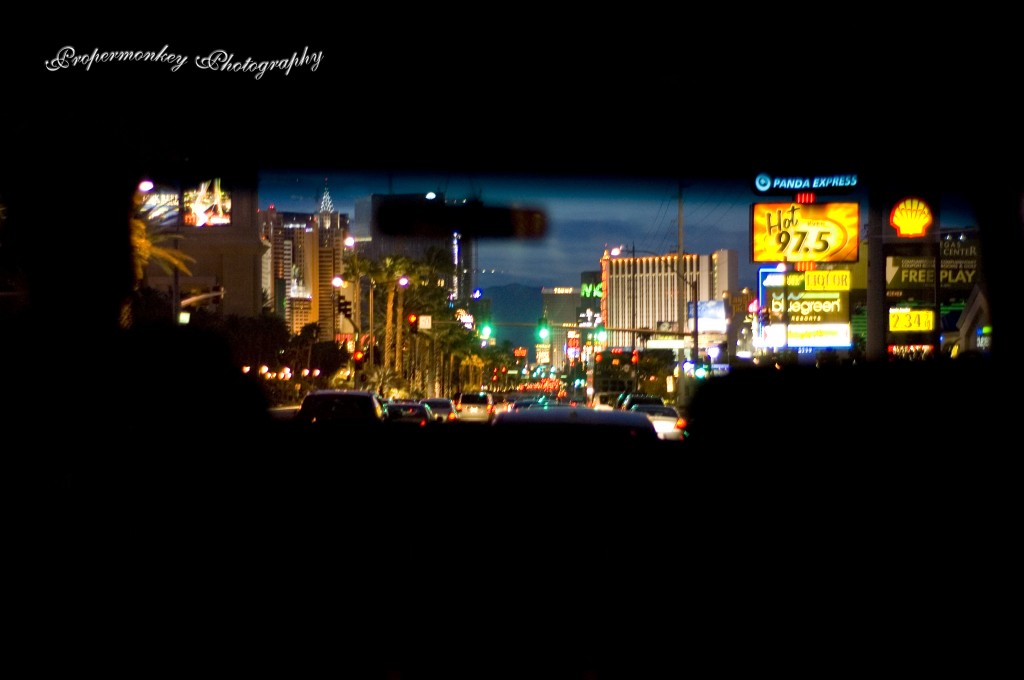 I have arrived at the city of sin. My goal is to take in the bright lights and city sights. I have been to Vegas many a time before but have yet to experience Vegas…Bandit style.
I'm staying busy in Vegas setting up some new videos and getting some photo's for the site. I have been working with Propermonkey Photography and new Road Bandit photographer Casey Fessler.
If you ever get the chance to drive to Vegas make sure you plan your drive so that you arrive at night. Vegas is ever changing but one thing is for sure…it still hasn't lost its glow. With the Luxor's bright pyramid light that can be seen from space, to the newly redone Mirage Volcano…Vegas still keeps me wide eyed. With the City Center Project slowly moving closer to completion I can only imagine what big hotel will pop up next.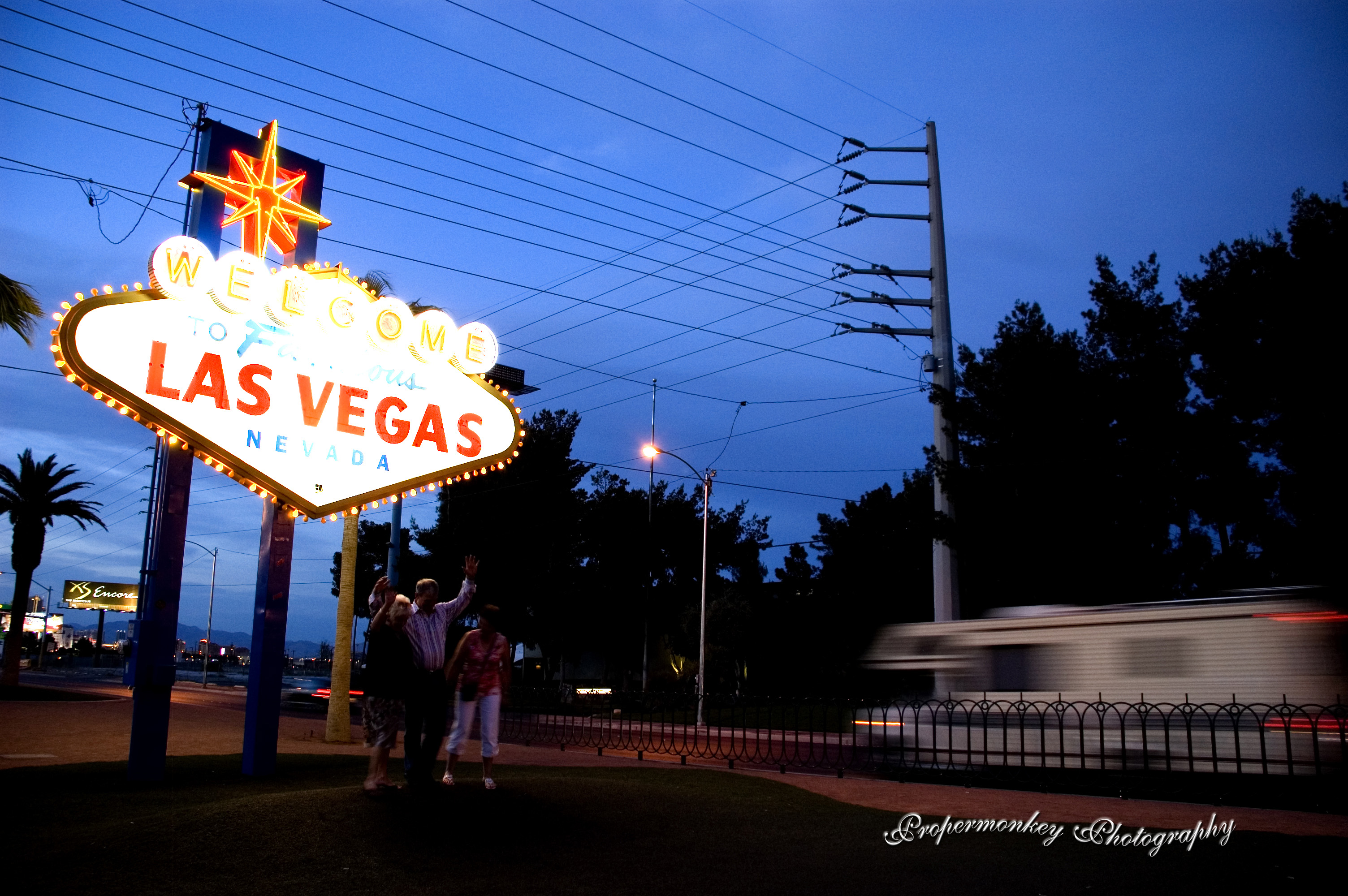 Like a moth to a flame I enter back into Las Vegas with many things to accomplish. Tackle the desert heat, shoot some interesting videos and get out while I still have gas money. I have taken some freelance shoots while I am here and I just recently visited the Ghost Mines in the town of Nelson…video to follow soon.