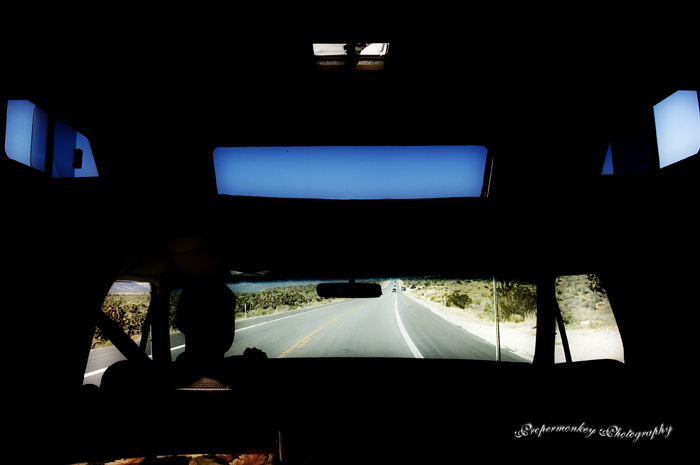 Its Official! Road Bandit has taken a turn for the Best and headed to none other than California. First stop is San Diego…the birth place of Randy Primm and one beautiful stop after being in the desert for over a month.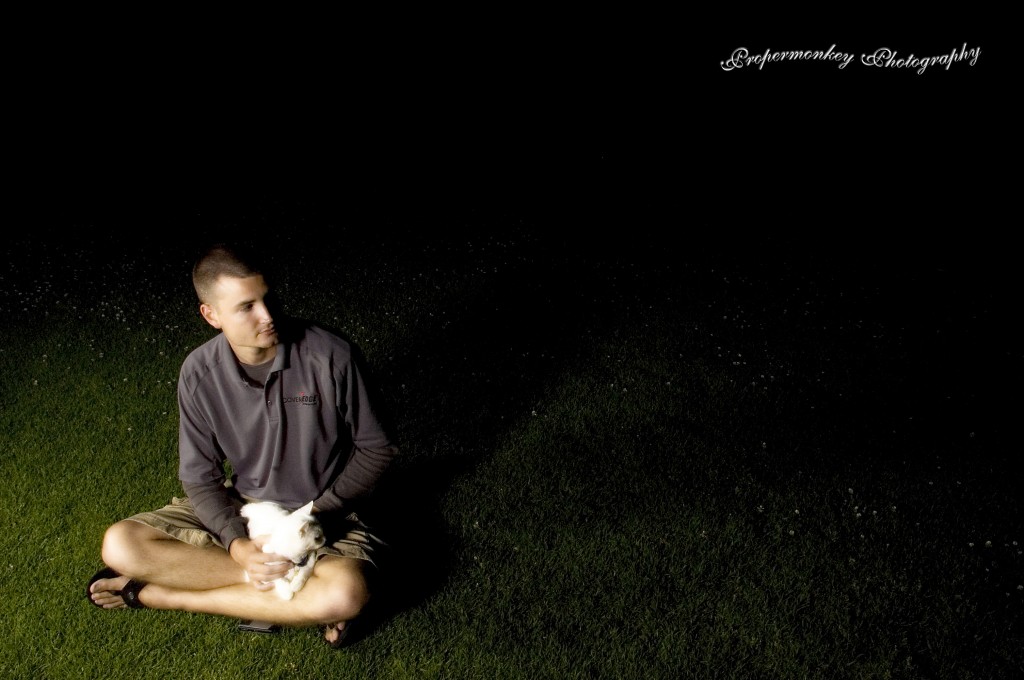 When I first arrived in San Diego I pulled up to Mission Bay, which in my opinion is an RVers dream spot. You can park right next to the bay and have soft green grass right at your door step.  Bird is also a big fan of Mission Bay. I  am pretty sure she has consumed about half a pound of that fresh green grass and to my surprise no puke…well so far.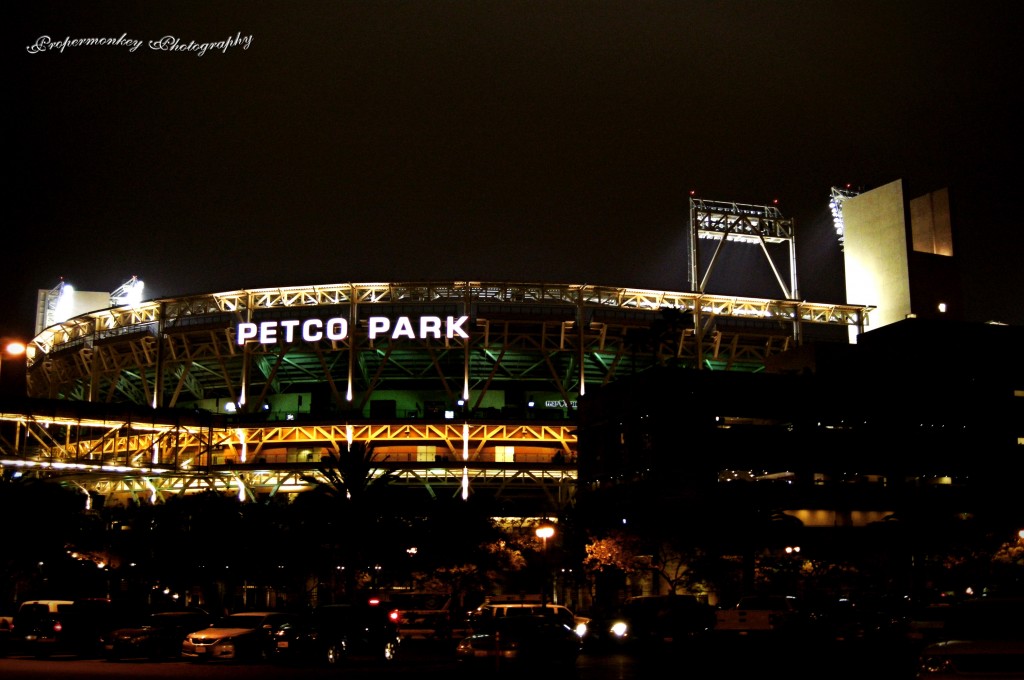 After a couple of days of soaking up the sun I decided to head into the city to catch a Padres game at Petco Park. Along for his first major league baseball game experience was Road Bandit photographer Casey Fessler. We got free tickets from a good buddy of mine Patrick Marsh. Now he didn't just get us any Padre tickets…these were tickets to the suite owned by the Mayor of San Diego. Unfortunately the Mayor was not attending that day but if you are reading this Mayor…thanks for the seats, they were awesome.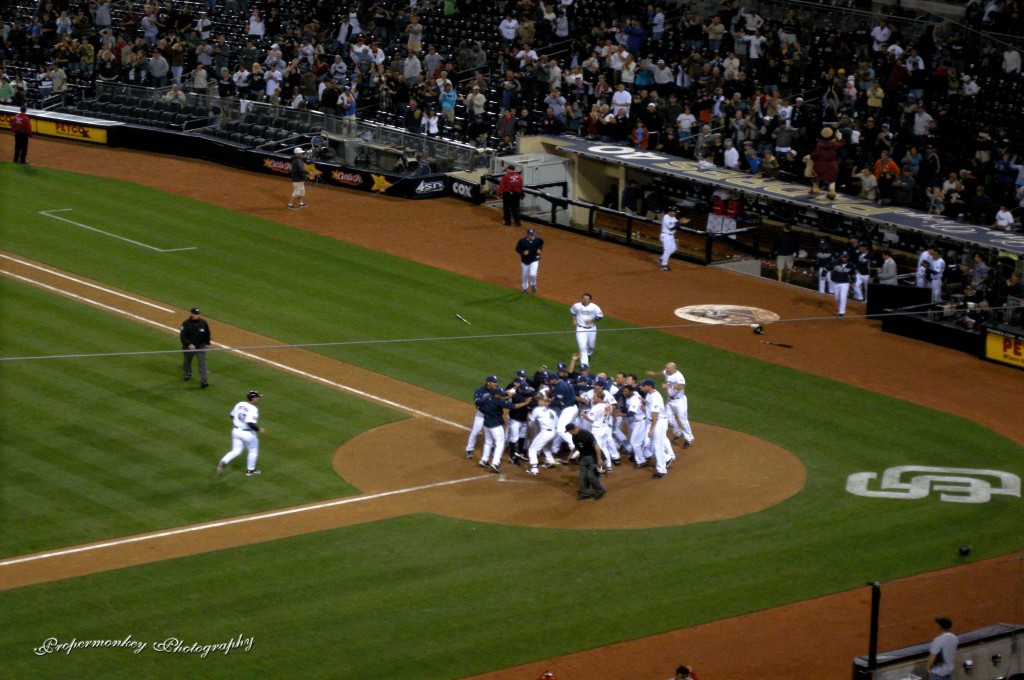 The game on the other hand was not just awesome… it was freaking crazy awesome. The Padres came back to tie it in the 8th inning and won the game with a home run in the bottom of the 16th inning…that's almost 2 full baseball games in one!  Thanks again Patrick for hooking us up.
Stay tuned because I just got done shooting the Rock and Roll Marathon in San Diego. Video to follow soon.