I found out about the ghost mines of Nelson Nevada from Casey Fessler of www.propermonkey.com He was there a week earlier doing a photo shoot and when he described the place, I knew right away that it was roadbandit.com material.
When we arrived to shoot the place it was around 95 degrees out and sun burns were right around the corner. This place was a cameraman's dream, well except for the unforgiving cactus all around me.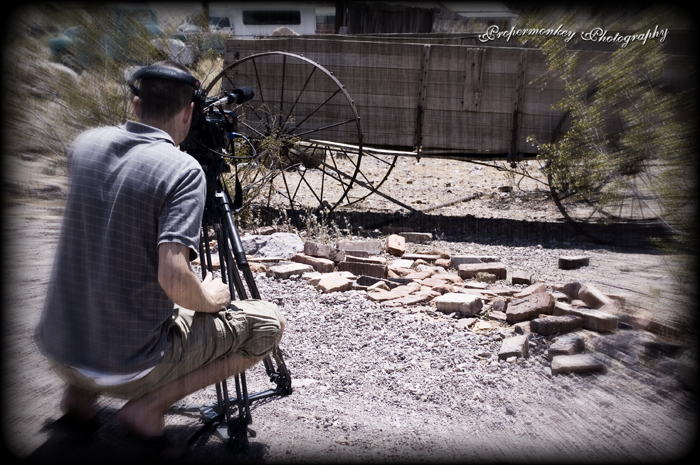 I am a sandal man, have been for years now and I am not ashamed to say it. But on this day sandals were not going to reward me with comfort and relaxation. Instead I would be engulfed with inch long cactus needles. First on my feet and then all over my hands… so far the shoot was not going so well…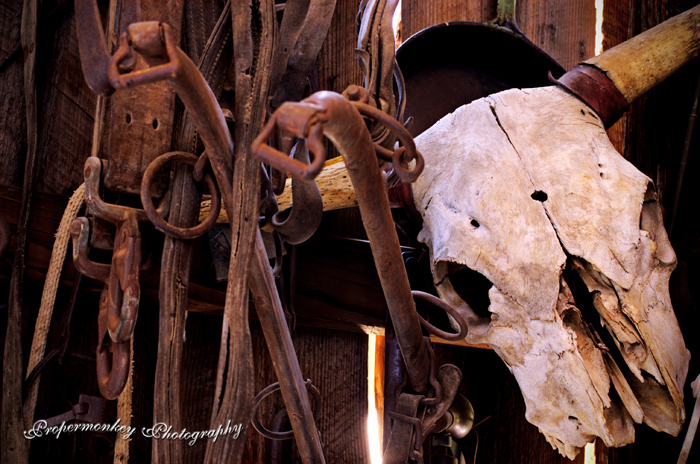 The atmosphere of the town of Nelson is truly unique. Some people may call the items that scatter the ground junk but to roadbandit.com it was a giant playground. Out here there are not rules only suggestions…like proper foot attire and a big tube of sunscreen.