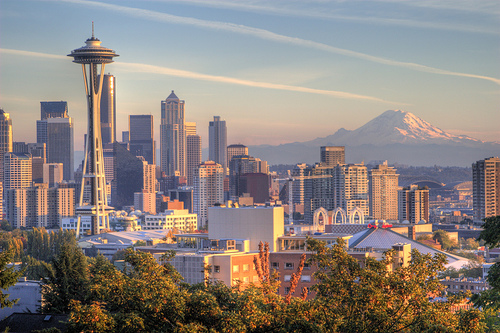 I have spent my first 4 years of life in San Diego, 20 years in Washington State and now 2 years on the road as a Road Bandit. Friends and family back home ask me all the time "When are you coming back home?" or "Are you still on your Road Trip?" I just smile and tell them "I've already lived in Washington before and I'm not on a Road Trip I'm  just living my life." Now I loved living in Washington, it was a great place to grow up and I have awesome memories that I will never forget. But I want more, I want to see more, experience more and meet more than Washington can offer me right now.
I have seriously changed my outlook on life in these couple of years on the road and one major change is the mentality of what I call home. When I first  hit the road I kept thinking about Washington and what everyone was doing there. The problem with that was I wasn't living in the moment and taking in the present surroundings. After a couple of weeks of road life my mentality changed and now whether I am on the beaches of California or in the deserts of Nevada I am experiencing my life and taking in my surroundings.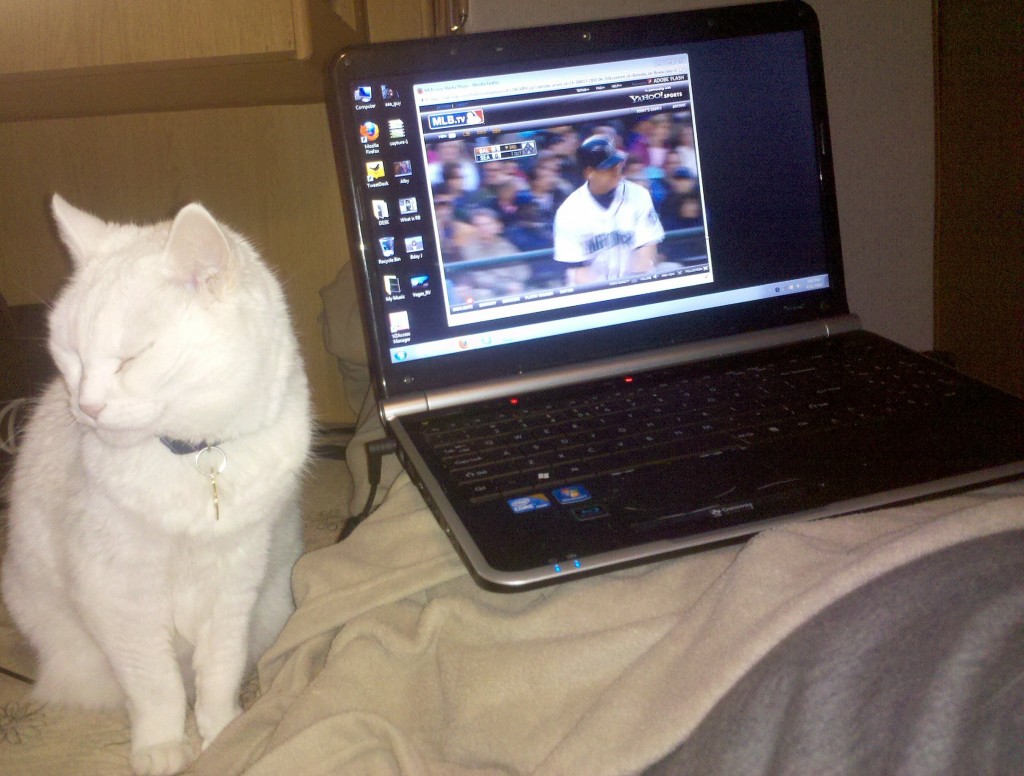 Now this doesn't mean I don't care about Washington anymore, in fact I am actually watching the Seattle Mariners whoop on the Orioles as I type this blog. Sure its not the same as when I use to work the games and watch them from the 3rd base camera hole, but I still root for my Mariners and Seahawks and will continue to till the day I die. This isn't a Road Trip anymore, its a Lifestyle and get ready for some crazy blogs that will showcase what its really like to take a chance, roll the dice and hit the road as a Road Bandit.