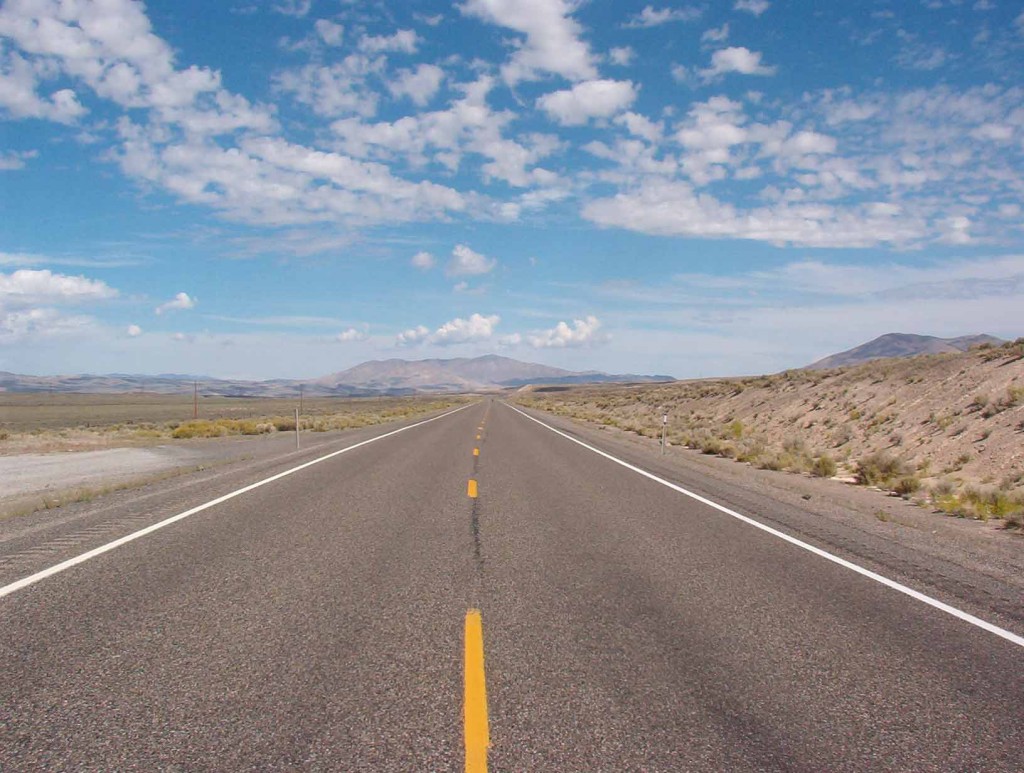 Road Life has taught me more about life than the previous 24 years of my life did combined. But one lesson that I've learned that has cost me dearly so far is planning. Getting rid of all the responsibilities I had in the past and then jumping in an RV on the road has given me the freedom to do whatever I want. But with that freedom comes an even bigger responsibility of staying focused and determined on always moving forward. In society today we have a system in place where the rich get richer and the poor get poorer. Yes of course there are exceptions, but the main rule of thumb here is that for the most part, those who play the game keep winning and those who don't play the game…well the game plays them.
So as I stated in my last post I will be sharing more moments on the road and not just the good ones. I believe that even though I am embarrassed to share some of my crazy moments of my road life, there's some value there. If I can show others what not to do and somehow still keep my head up, well than we all win. I just have to make sure that some of my mistakes don't stop me dead in my tracks. My newest mistake is not properly planning financially for the crazy fun madness of life on the road. Thats right, its crazy fun madness but its everything I've wanted and more. After two months on the road I decided  that I was no longer going to focus my attention on money and instead just enjoy the moment. Well the moment has passed and now I've got to figure out a plan on getting back to that moment and staying there. But this time I will properly plan to both stay in the moment and be financially stable.
---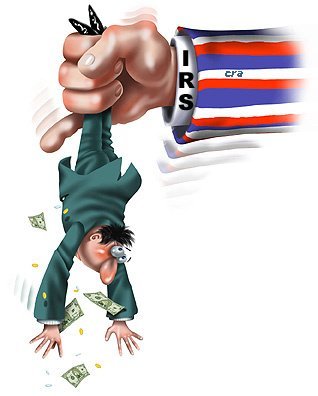 In the last year I have been swarmed with debt collectors and just today I got off the phone with the tax man who shared some lovely information with me that I owe some back taxes. Well, actually some is more like a ton but really its just another challenge in the form of a number that I need to get to zero. When Road Bandit photographer Casey Fessler first heard the news of my new tax dilemma he instantly warmed me not to let this slow me down. See Casey's seen first hand what financial problems for this Road Bandit can do. He's witnessed me living in a business parking lot for months at a time while eating a healthy diet at Wendy's from their dollar menu. While on the phone with Mr. Tax Man we didn't just discuss the back taxes I owed, we also discussed life and Mr. Tax Man ended our phone conversation with admittance of his envy towards me. He told me that life behind a desk all day wasn't exactly as glamorous as what I was doing. No Way! Really? Well Mr. Tax Man if you did decide to check out my website after I gave you the address then this message is for you. Its never too late! What are you waiting for? Like the NIKE brand states"JUST DO IT"….because life is short and I am tall!
---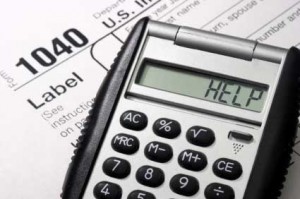 With any problem comes a solution or in this case an opportunity. If you or someone you know is an experienced accountant and would be interested in possibly coming on board as the official Road Bandit accountant please feel free to contact me at contact@roadbandit.com
---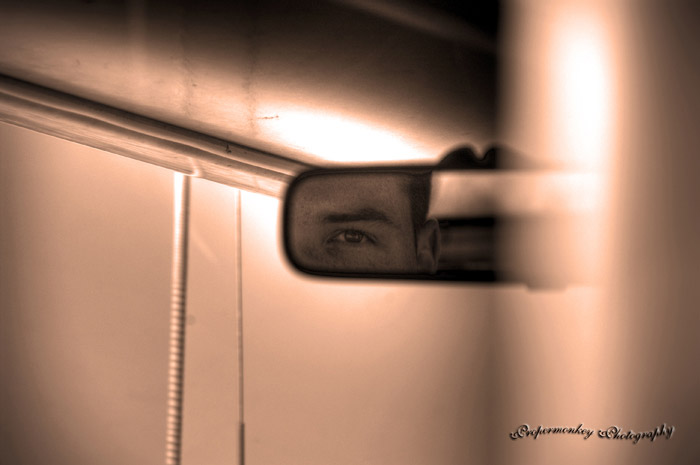 Looking back on my decision to hit the road many thoughts run through my head. But one thought that I can feel great about never truly thinking is regret. Whether I die today or tomorrow or 50 years from now I can honestly say that I followed through on my dream. So I may be in a tight spot right now but if everything was easy in life then success would lose all its value. I try to keep an optimistic view on all my challenges because I truly believe each failure that doesn't kill ya is actually a success. So many people are scared of failing which I can understand to a point, but really people, you should be scared of not following through on what you really want to do in life. Fear is only the feeling of doubt that you can't handle the situation at hand and this Road Bandit is trying to shake off that last ounce of fear and this time go for it all while still being smart with my freedom.
---
P.S. If you like or dislike this post, let me know… don't be shy. Your comments keep me company out on the lonely road.