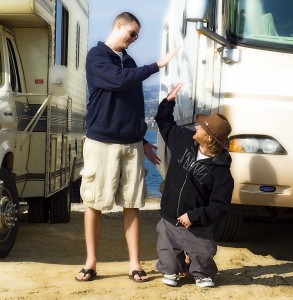 Halfway through August and I am already cashing in on tons of productivity, early mornings and now I've won a a whole six pack by the one and only Jason Moffatt.

Question is, will Jason be sending me six pack of beer to tempt me or a six pack of that non-alcoholic beer O'Douls or maybe he will send me a copy of 8 Minute Abs and have me work my ass off for that six pack.
Either way, I am cruising through August and I want to thank not just Jason but everyone who has cheered me on so far.