Checking off #1 on my Bucket List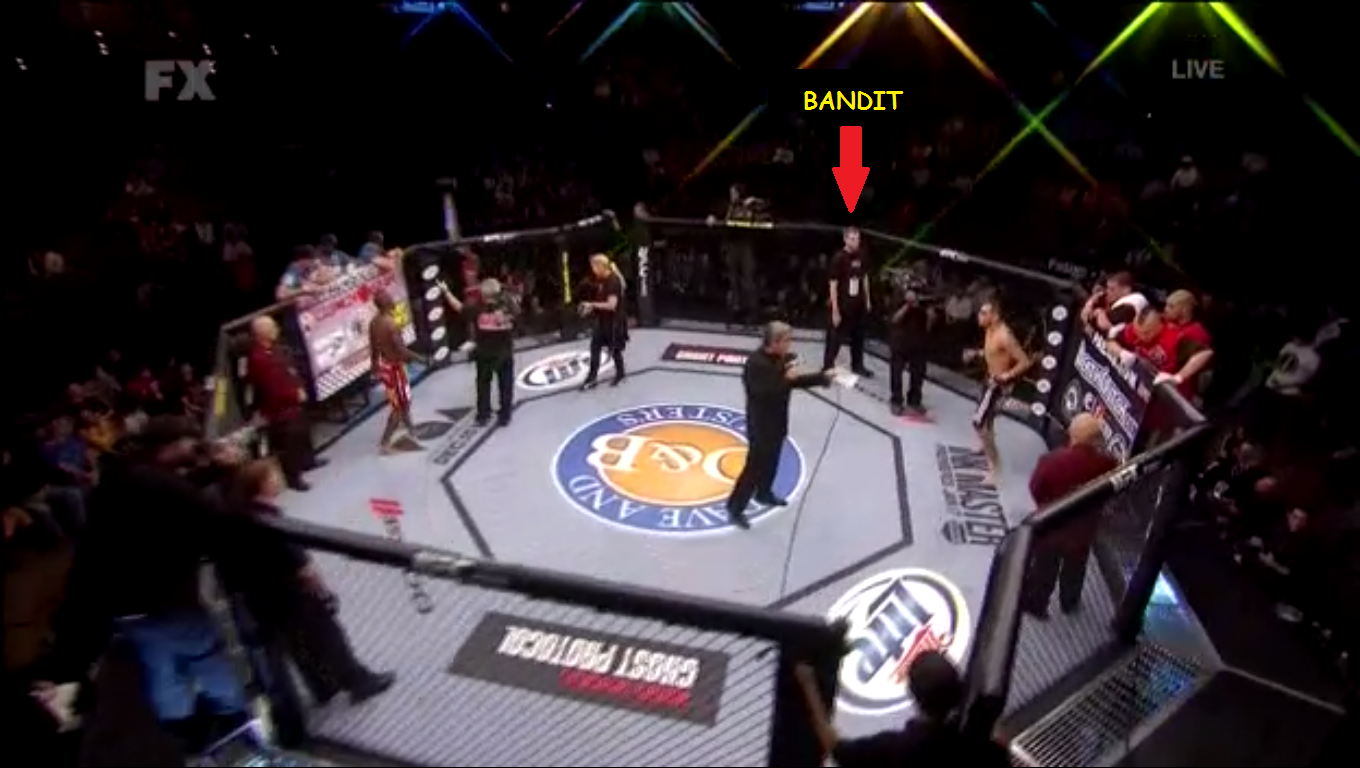 Saturday December 3rd 2011 is the day I checked off the number one item on my Bucket List, which was to work a UFC event cageside. Not only did I get to work cagside during all the live fights but my job was to go inside the Octagon before and after each round of the fight.  Even before I hit the road in 2008 I told myself that one day I would work a UFC event and that day has finally happened.
I was experiencing such  an amazing alignment of my biggest dream and my current reality that not even those poor Make-A-Wish kids get to experience.  It all starts with believing 100% that it will happen. You may not know when or how but you know it will. So if the belief and desire stays with you as you progress through life I can promise you that your personal bucket list will fill up with nothing but check marks.
Oh yeah and in case you were wondering… my # 2 on my Bucket List is to get in a cage, have that cage dropped in the ocean and have a Great White Shark come swing by so I can get amazing footage and also to get close enough to whisper in its inner ear "Hey, I think you're pretty rad bro."