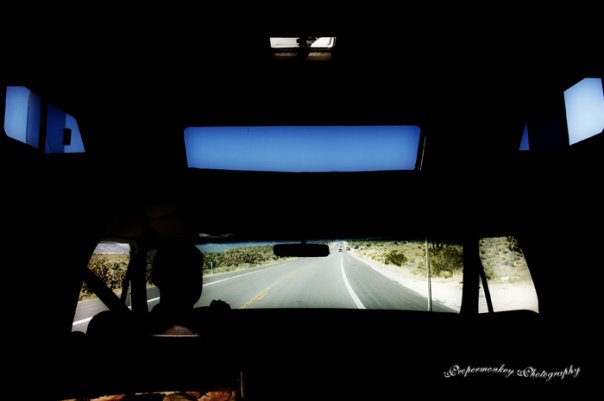 The Road Bandit Project is picking up steam but it hasn't been easy. I feel like each time Roadbandit.com takes a dive and I stop producing videos and posts I let down a bunch of fans.
Like I have said many a time before… problems with money and motivation may slow me down but will never stop me.
It's August 11th, 2010 and at the end of this month I will have completed the "Super Sober Challenge" and posted thirty-one times in thirty-one days. I know with all the wide gaps of time between posts I have lost some viewership. It's ok, because I am going to win you back and this time it'll be for good.
Each day now I am spending more time on Road Bandit and with each new post I am building momentum towards a special new Re-Launch that will rock your socks off! I know the viewership and comments are down right now, but that will all soon change.
My goal is to get more acquainted with my fans and bring out the interactive part of Road Bandit I have been striving for. If you're a fan of the Bandit and want to help see me get to the next level, all you gotta do is one thing…share!
Share your favorite Road Bandit posts or videos with your friends. Share your comments with me when you like or dislike my posts and most importantly, share with me your input on where I should go and what I should cover. It's a big world and I'm just one man, with one plan and a camera in my hand…lol that rhymed :)
So keep checking up on my "Super Sober" progress and before you know it, I will be back on the road giving the people what they want… 100% pure unfiltered Road Bandit delight!